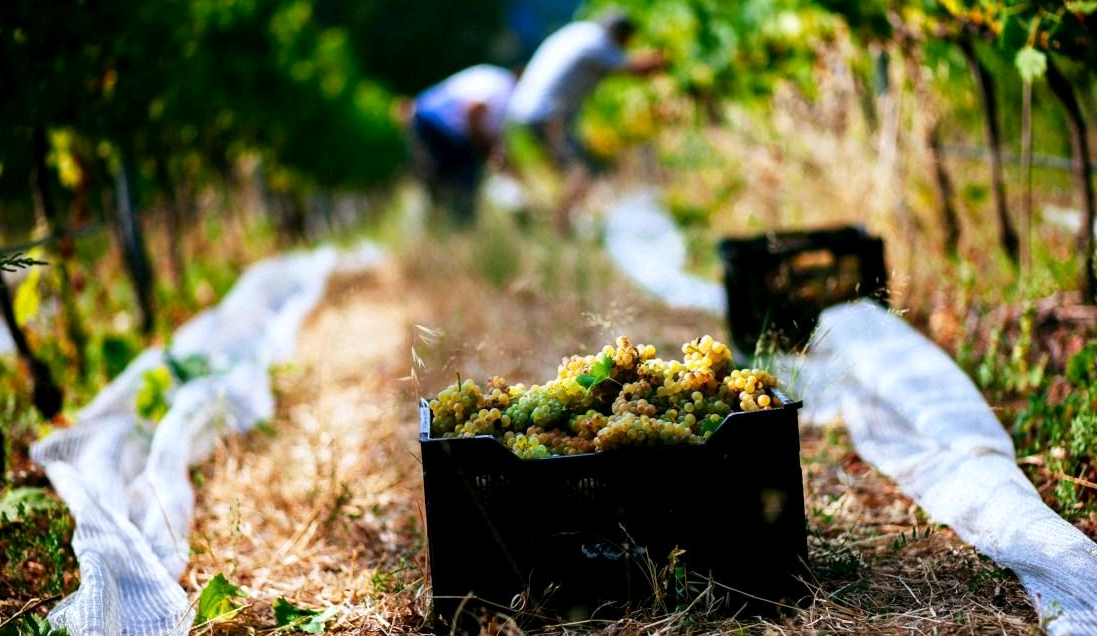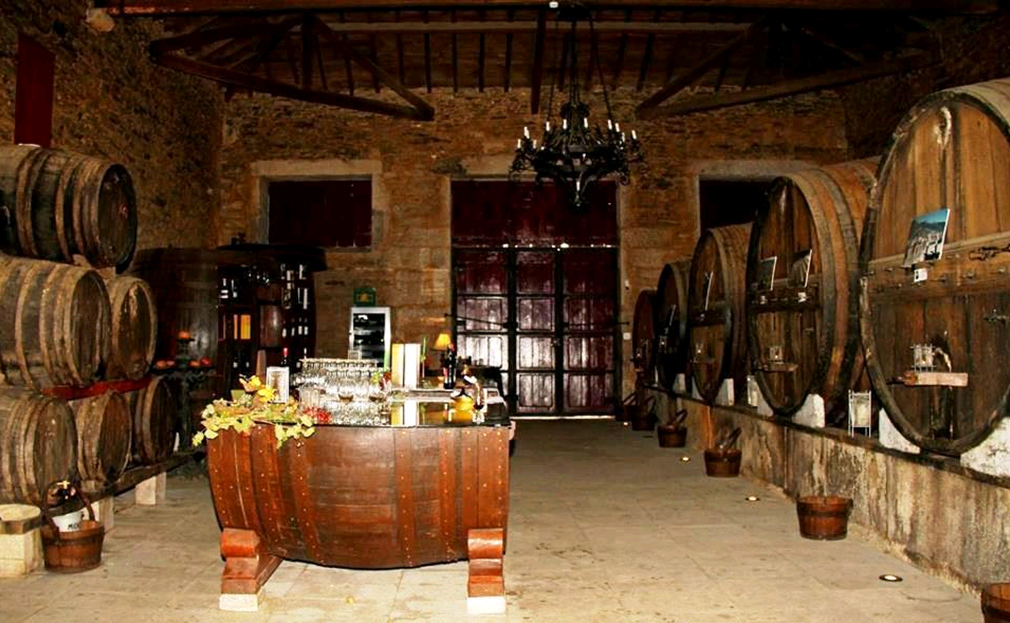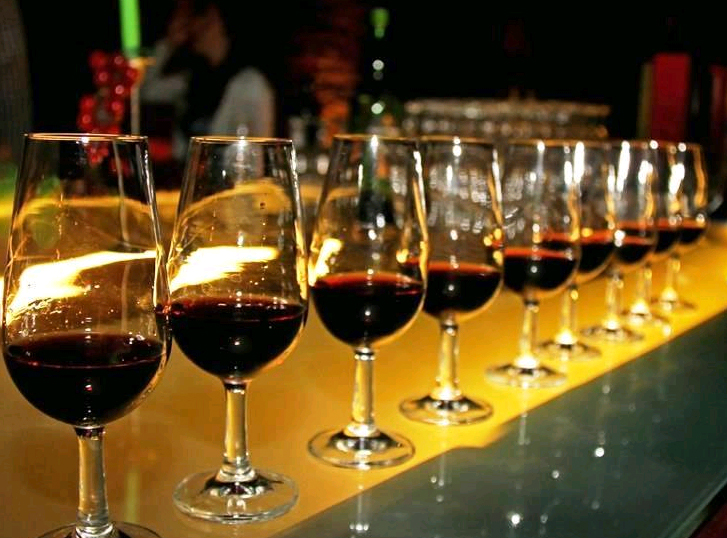 Highlights:
Contact with the local population
Traditional and typical lunch
Tread of the grapes
Liqueur wine tasting
Brief Description:
Venture out and discover the best that Douro has to offer! With cutting and treading the grapes you will have the opportunity to contact with the local population and feel part of the same. You can also enjoy a typical lunch with the sound of traditional singing.
Program:
10:30 am - Reception of participants;
11:00 am - Visit to the gardens, accompanied by a "Moscatel de Honra" with the sound of concertina;
11:30 am - Delivery of necessary equipment. Then begins the cutting of grapes and their transport to the mill, accompanied by the "Tradicionais Durienses" chants;
12:30 am - Traditional Lunch with cultural animation (singing group);
02:30 pm - Beginning of the tread of the grapes accompanied by the singing group;
04:00 pm - Liqueur wines tasting;
04:30 pm - End of the activities.
Languages:
English and Portuguese
French and Spanish (Depending on Availability)
Frequency:
14 September to 28 October (everyday).
Notes:
Lunch consists of: varied entries, soup, main course, dessert and drinks;
No minimum number of participants but with maximum number (120);
The group will be able to purchase a bottle of Moscatel wine (from grapes harvested and vinified by themselves) with custom label in December;
The established price includes the transport up to 8 participants since the hotels LBV and Vintage (Pinhão), Pousada do Barão de Forrester (Alijó) and Quinta do Silva (Alijó).