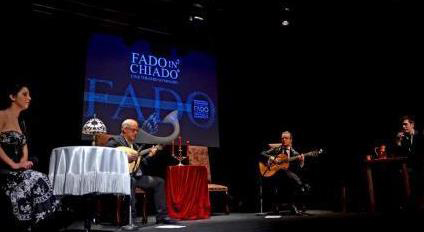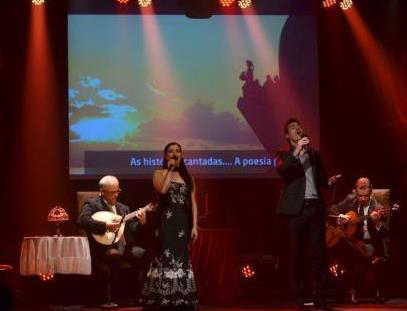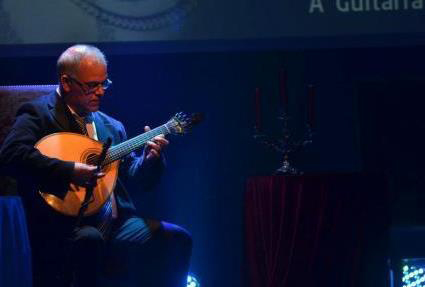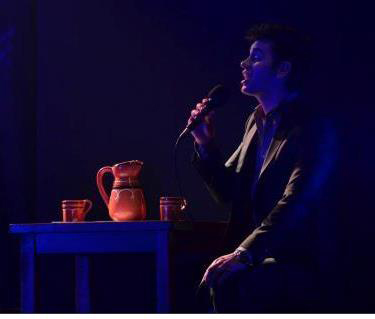 Join us in a Fado show in the center of Lisbon, one of the most outstanding buildings of the city birthplace of Fado.
Experience the spirit of the city and soul of Portugal, a live show that is the ideal tip to experience a bit of Portuguese Culture and later enjoy knowing a little more of the city.
Duration: Approximately 50min.
Frequency: Monday to Saturday at 7 p.m.